Proven infrastructure, where each employee is empowered to execute their role.
Why Del Sol
Del Sol is the only retailer in the world to provide an entire store experience that's completely merchandised with products that change color in the sun. The product line features an exclusive collection of apparel, nail polish, sunglasses, and other accessories that all change color with sunlight.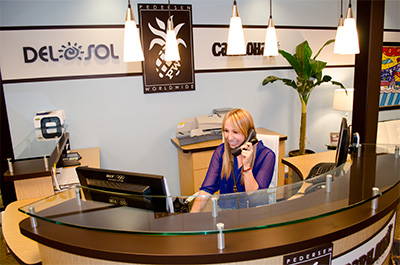 Professional Environment
Competitive Salary
Continual Growth Opportunity
Recognition Plans with Weekly & Monthly Rewards
Flexible Work Scheduling
Store Simulators for Training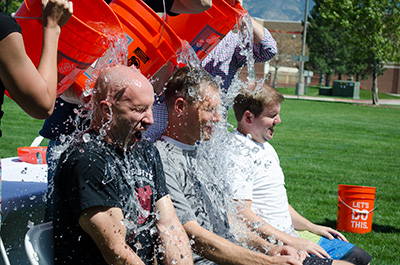 Fun Company Culture
Game Room (Billiards, TV, etc.)
Company Retreats, Raffles & Giveaways
Frequent Company Parties
Fully Stocked Kitchen & Frequent Catered Meals
Annual $2,500 "Live Your Dream" Rewards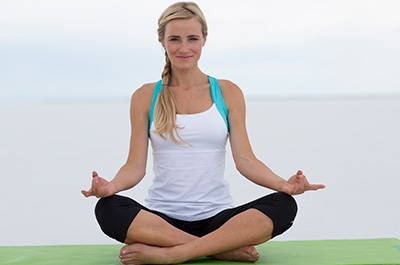 Full Work Benefits
401(k) Match
Medical, Dental, Vision & Cafeteria Plans
Contribution to HSA Accounts
Free Private Financial Consulting
Paid Gym Membership
Paid Time Off & Paid Holidays
Employees Love To Work Here
Del Sol has an incredibly low turnover rate with more than 60 of its 120+ employees who have been with the company for 5-10+ years. Their office space emphasizes being passionate about what you do, having fun together at work and at non-work activities, being trustworthy, and working as a team.
Reach Your Full Potential
Del Sol has organized a proven infrastructure, where each employee is empowered to execute their role and achieve positive results that help accomplish the company's overarching goals and objectives.