Everything Changes Color in the sun!
Color-Changing Nail Polish

Light up the room with Silver Skies color-changing nail polish. This shimmering polish is a stunner, illuminating any look. With exposure to sunlight, see it transform from silver to cranberry in the blink of an eye. Its swift, dramatic change adds elegance to any style. It's safe, too — being 5-Free and never tested on animals.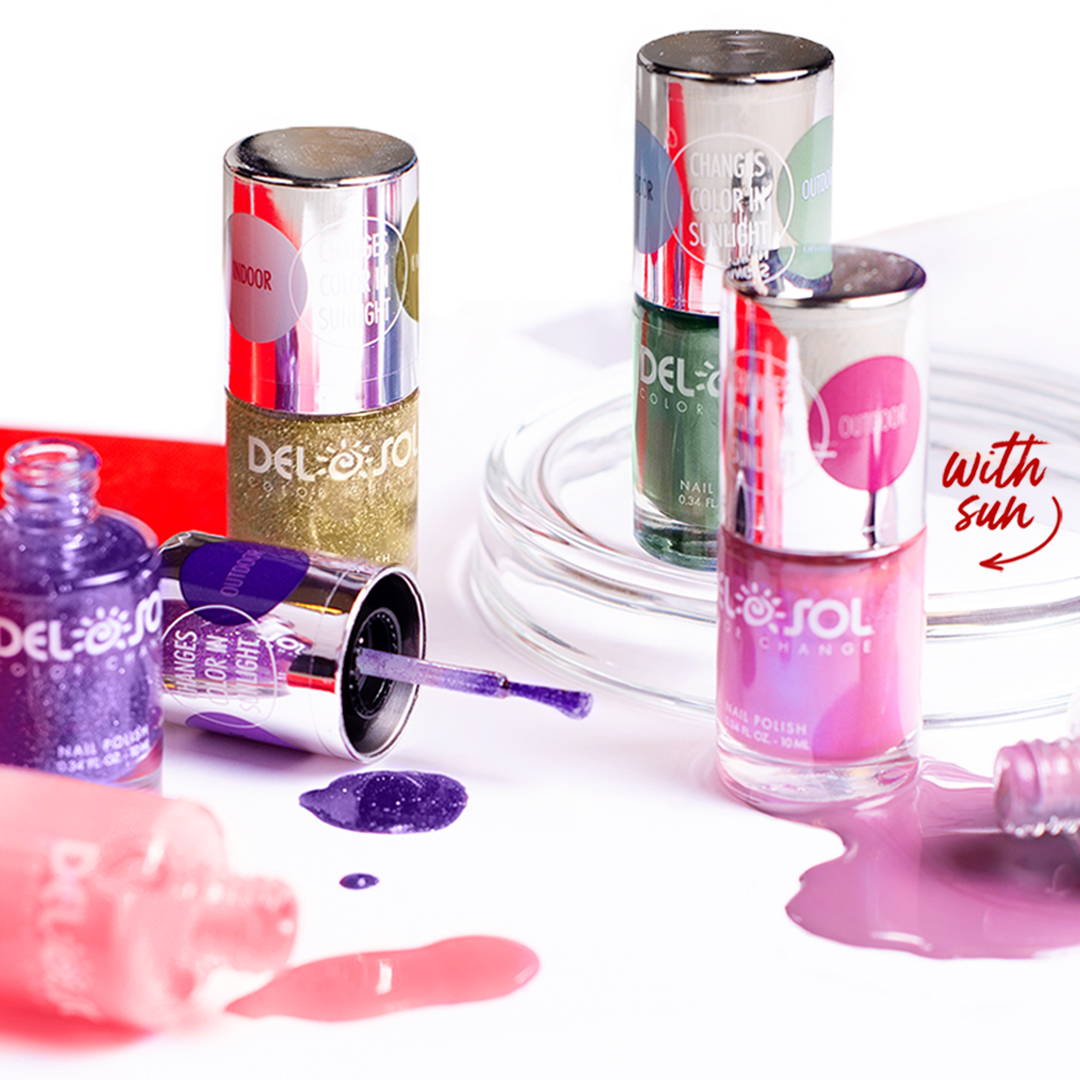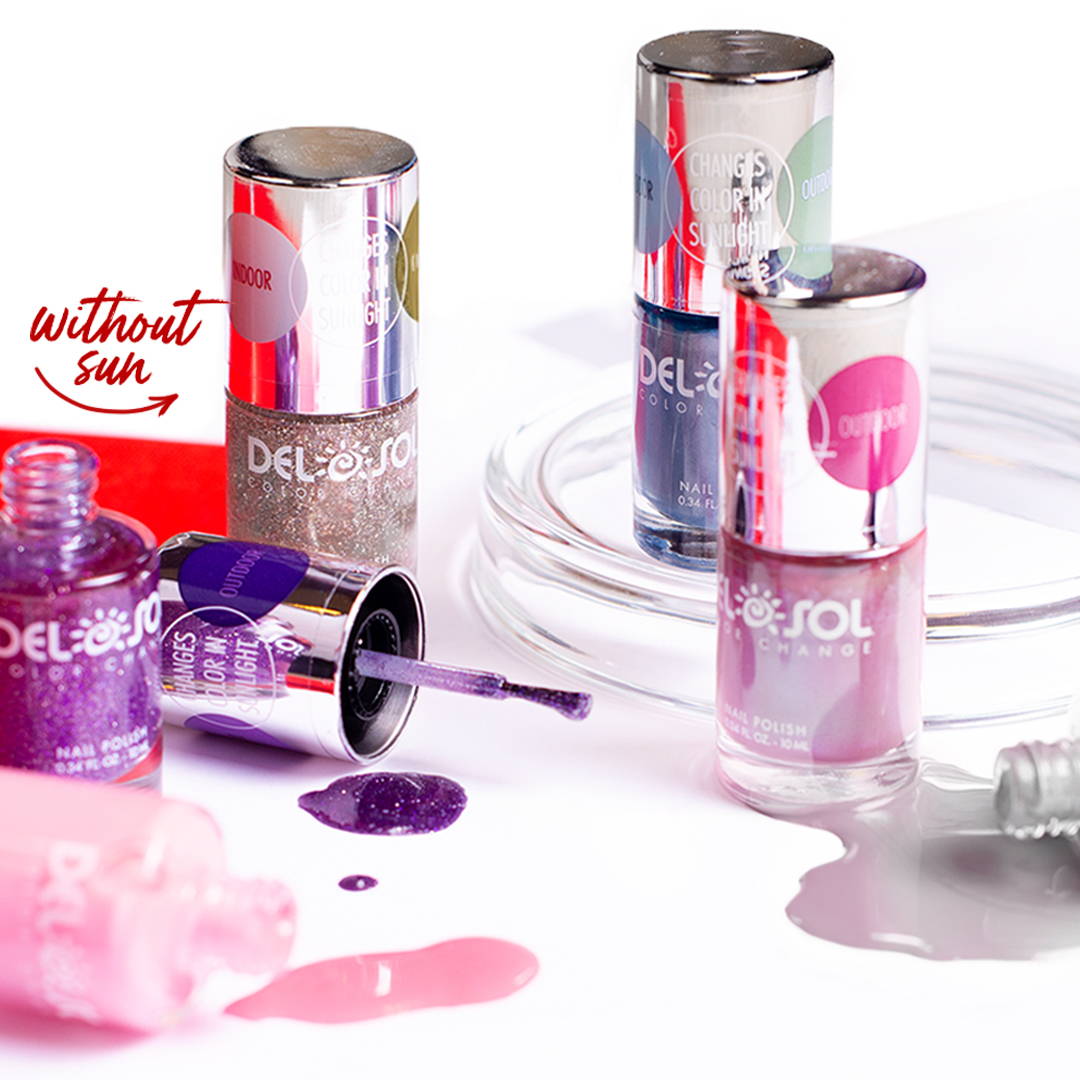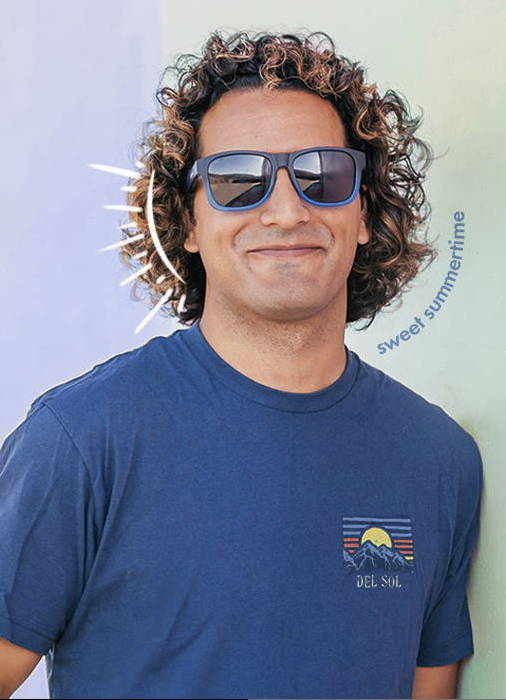 Color-Changing Sunglasses

These will be your favorite and last pair of sunglasses you own. Summer's Gone's design and color are fashion-forward, changing from clear to green with sun exposure. Step outside wearing these lightweight shades and wow everyone with the color-changing frames. These SPECTRA™ and PolarizedPro™ sunglasses not only shield the sun's harmful rays, providing 100% UVA/UVB protection, but also transmit colors evenly and dim glare while brightening shadows. Don't worry if they get damaged or lost by accident or theft. Our Lifetime Replacement Guarantee always has you covered.
Color-Changing Water Bottles

Not only is this stainless-steel, vacuum-insulated bottle designed to keep your liquids cold or warm, but it's also engineered with Del Sol's innovative Spectrachrome® technology that changes the bottle's color according to the intensity of the sun's UV rays.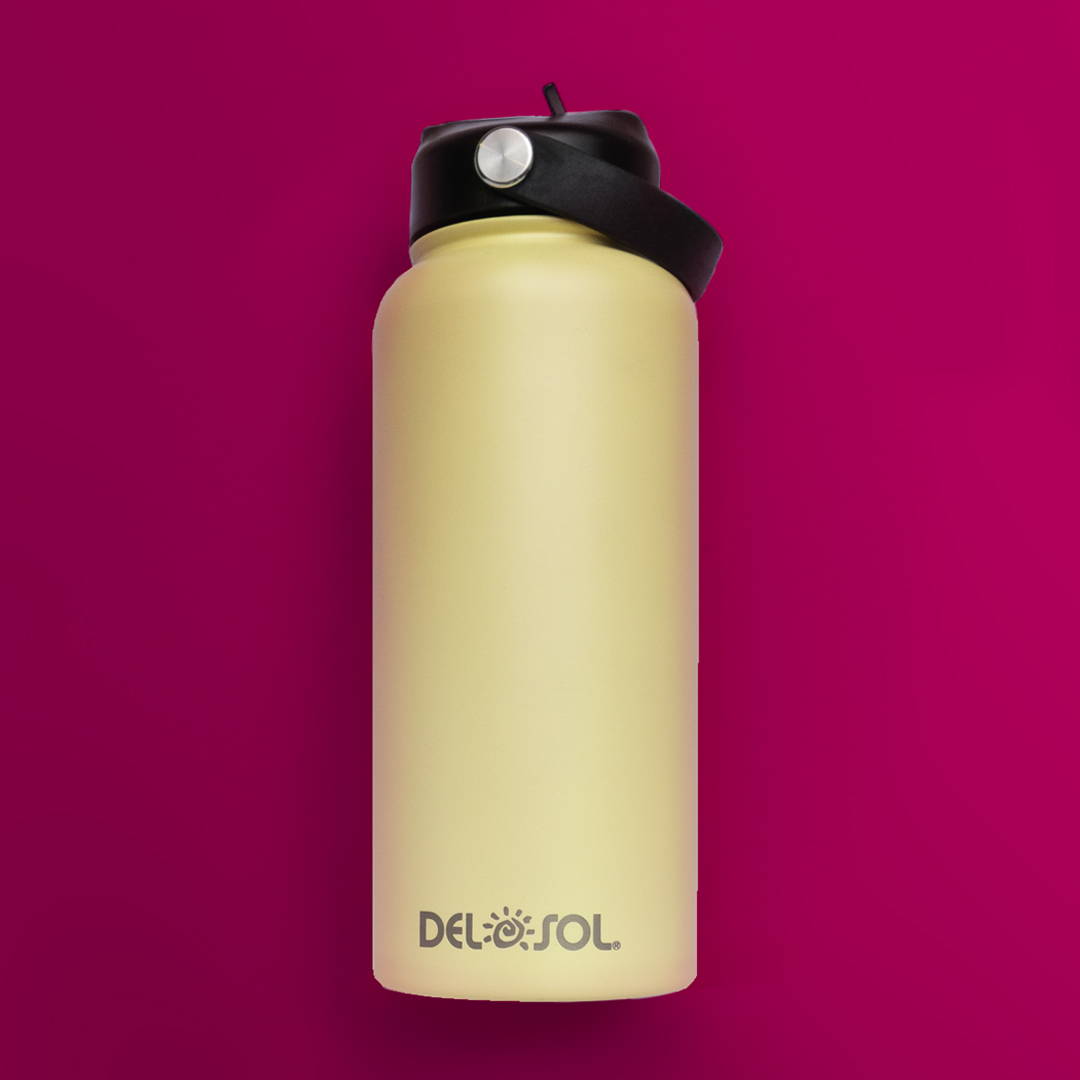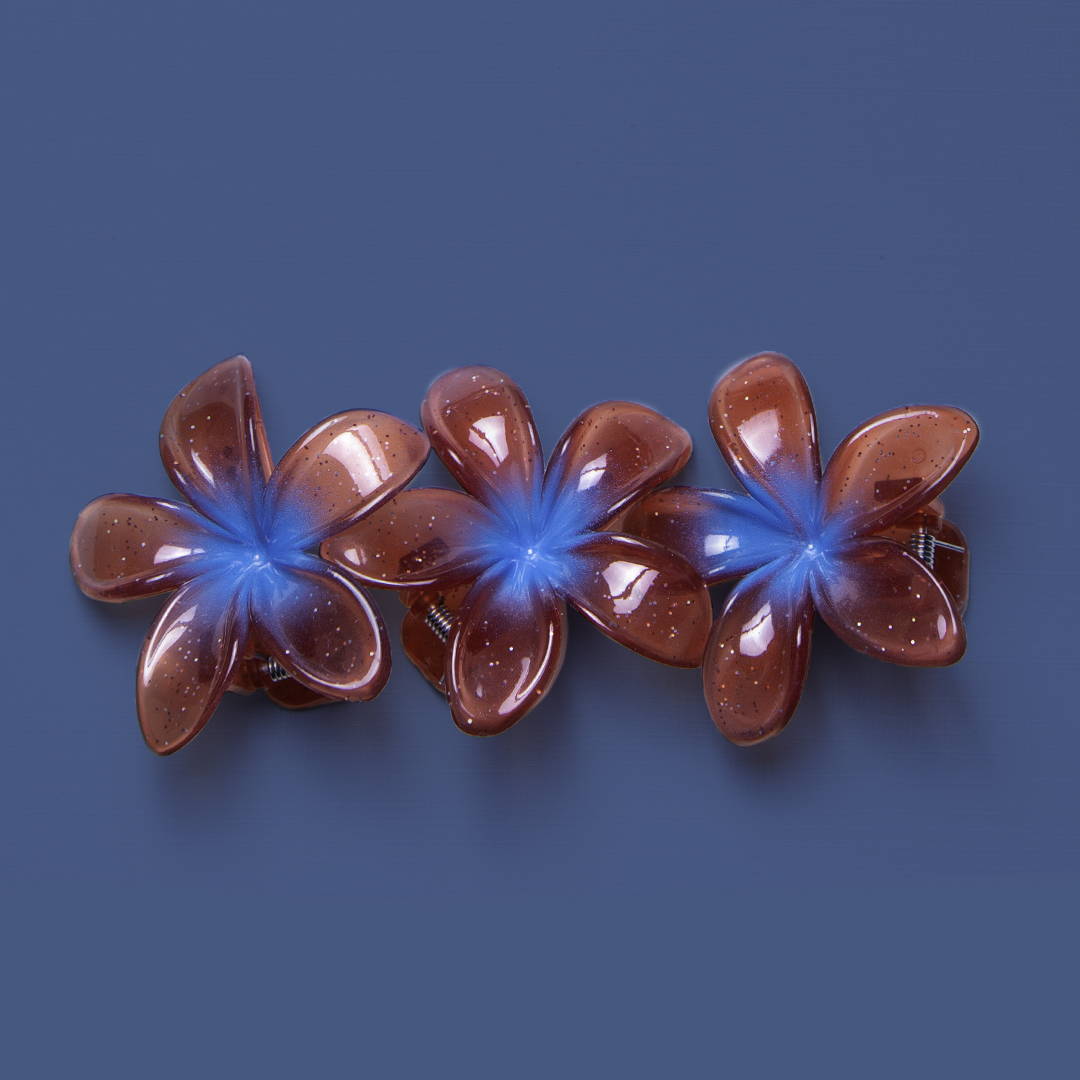 Color-Changing Hair Clips

Flower power is back and stronger than ever with these color-changing hair clips. They're perfect to hold back wisps of hair while you enjoy the beach's ocean breeze, all while changing colors when in sunlight.
Each flower turns a different color in the sun, transforming from clear to pink, purple, blue or yellow.